General project description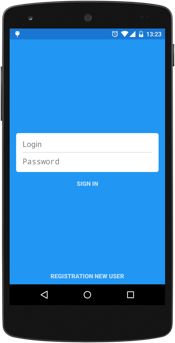 Opticall is an application based on the PjSIP library which allows users to communicate through the SIP protocol. A user can make or accept a call. It is possible to send text messages.
Opticall is integrated with a standard system contact list. Each contact has an indicator which shows whether the user is online or not.
Service:
Android Development.
Key Features
Make and accept a call;
Send and receive text messages;
Save a contact to the contacts list.
Project resources
Team size:
2 Android Developers.
Implementation period:
May 2014 – February 2015.
Project technical description
Android:
Android SDK;
Android NDK;
SIP;
PjSIP;
SQLite.