Overview
Industry

E-commerce, Retail

Provided services

Frontend development

Type of the project

Website

Duration

September 2015 — February 2015
About the project
Anacapri is a Brazilian footwear label that produces shoes. The website is designed to sell the varied flat shoes of Anacapri: sneakers, creepers, espadrilles, as well as bags and accessories. The client turned to us with the request to upgrade an already existing website oriented on the B2C segment and to translate the style of the brand onto the website interface.
The e-store was developed on Hybris using a limited functionality to operate in full force. The developers fine-tuned existing layouts and developed a new frontend. They also implemented additional features, such as a search by categories, product filters, collapsible panels, icons, and responsive design. A mobile version was developed with Mobify.js. A new user- and SEO-friendly e-store attracted new clients, tripled growth of sales during the first month after updates were released, and conquered the hearts of fashionable Brazilian women. As a result, our team managed to transform the existing website and, by adding missing features, unleashed an omnichannel potential of the online store.
Hybris 5.5.
Mobify.js
LESS
SCSS
Dust
jQuery
JSP
JS (ES5)
Key features
6

Redesign with JS components
8

Integration with Mobify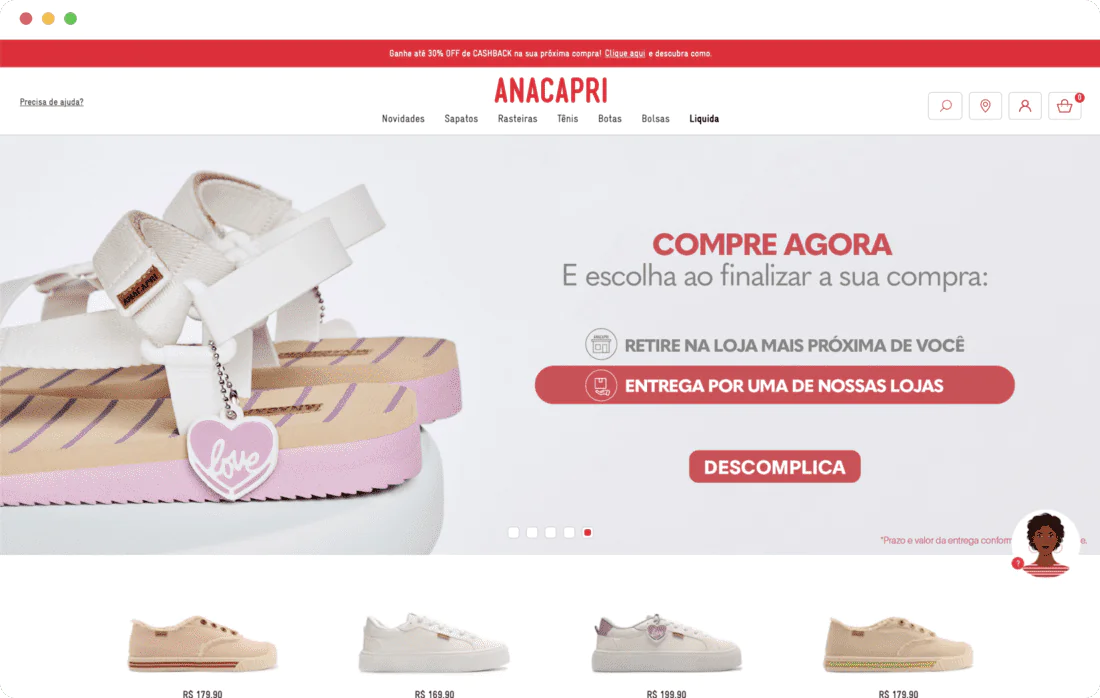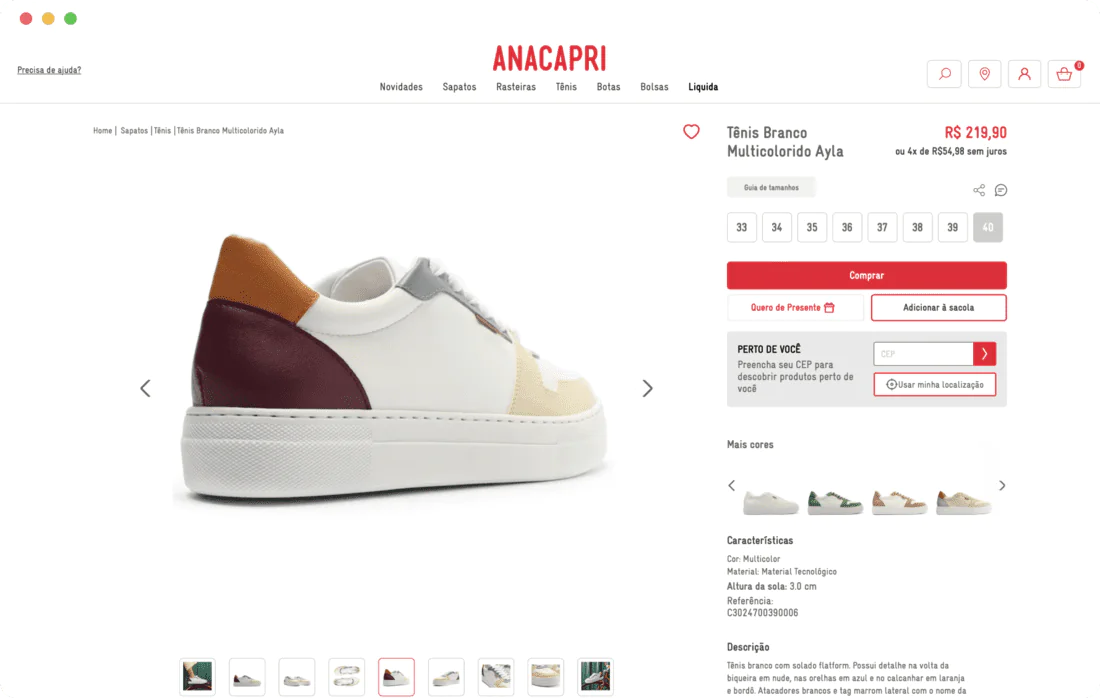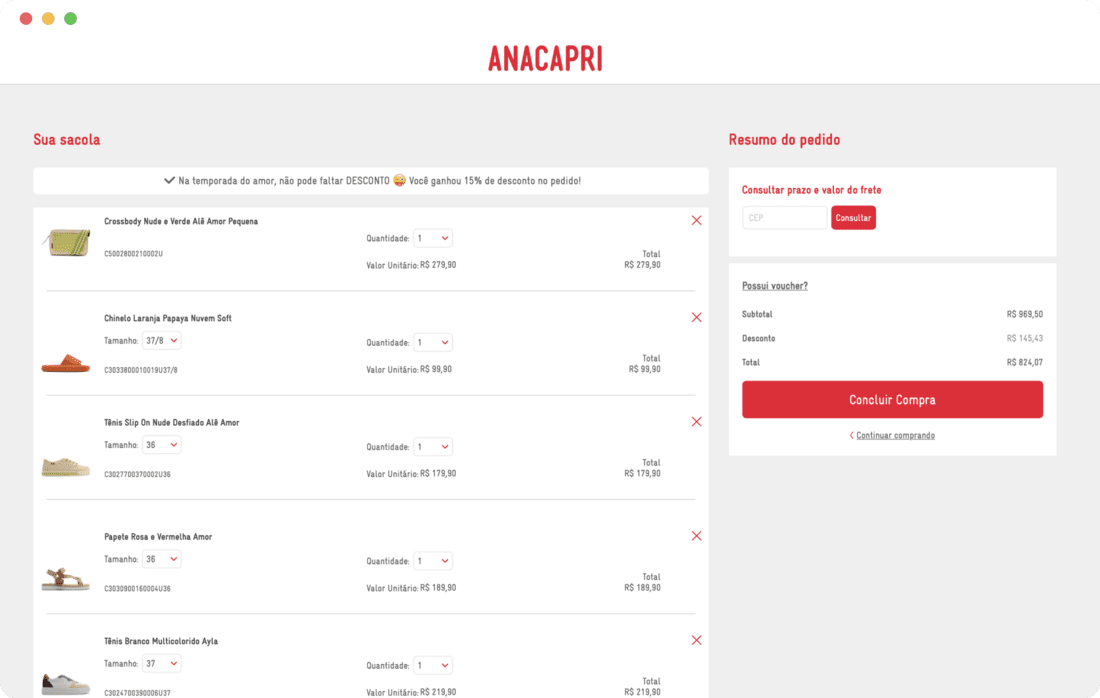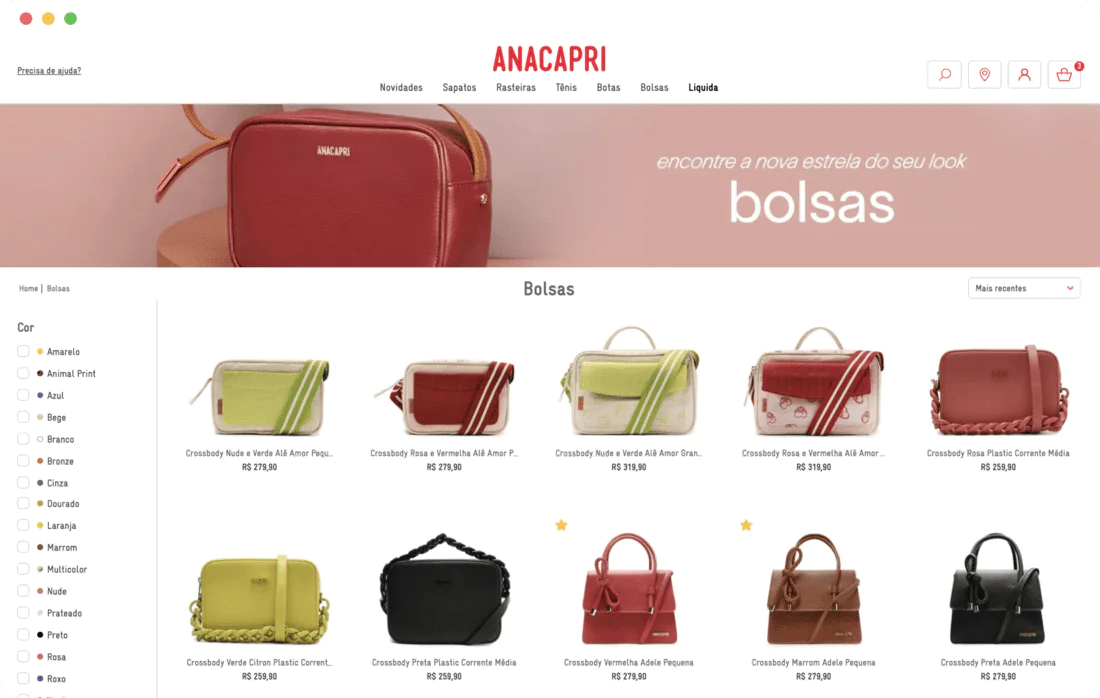 We are here to assist with your questions. Write us a message, and we will get back to you shortly.
The form was submitted successfully. We will contact you shortly. Meanwhile, we suggest checking out what our clients say about software development with Aimprosoft.
Proceed to Clutch
Featured in