Overview
Provided services

Frontend development

Type of the project

Website

Duration

In progress since April 2015
About the project
Aroma360 is a website devoted to scents and scent marketing consulting services. It combines elements of eCommerce and a promotional website. The company sells scents for hotels, SPAs, fitness and wellness centers, offices, retail stores, medical and dental offices, etc., creating an unforgettable ambiance for engaging and attracting new customers. The client opted for our services to fix major inconveniences that were found in the design of the already-existing Shopify-based store and create a beautiful and aesthetic view of the storefront. 
By using Shopify themes, we implemented Zoho online forms, video review, advanced product search and filters, live chat, promo features, blog, content adding forms in the backoffice, and tailored views. We helped this project to get equipped with tools for the perfect display of products and services, transmit the philosophy of aromas, and drive sales. As a result, Google ranking was up, and targeted traffic grew 4 times once the first updates have been implemented and it continues growing.
Shopify
Liquid
SCSS
JavaScript
jQuery
Key features
3

Advanced product search
4

Implementation of Shopify sections
6

Integration with Zoho forms
7

Integration with Recharge Subscriptions
12

Integration with Cratejoy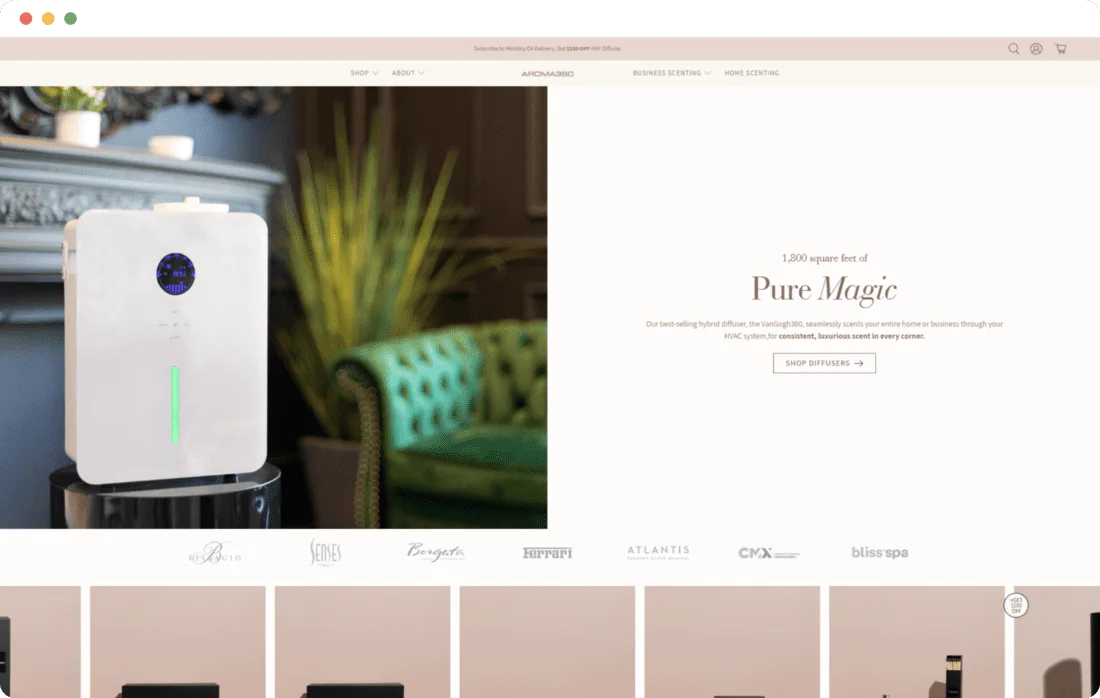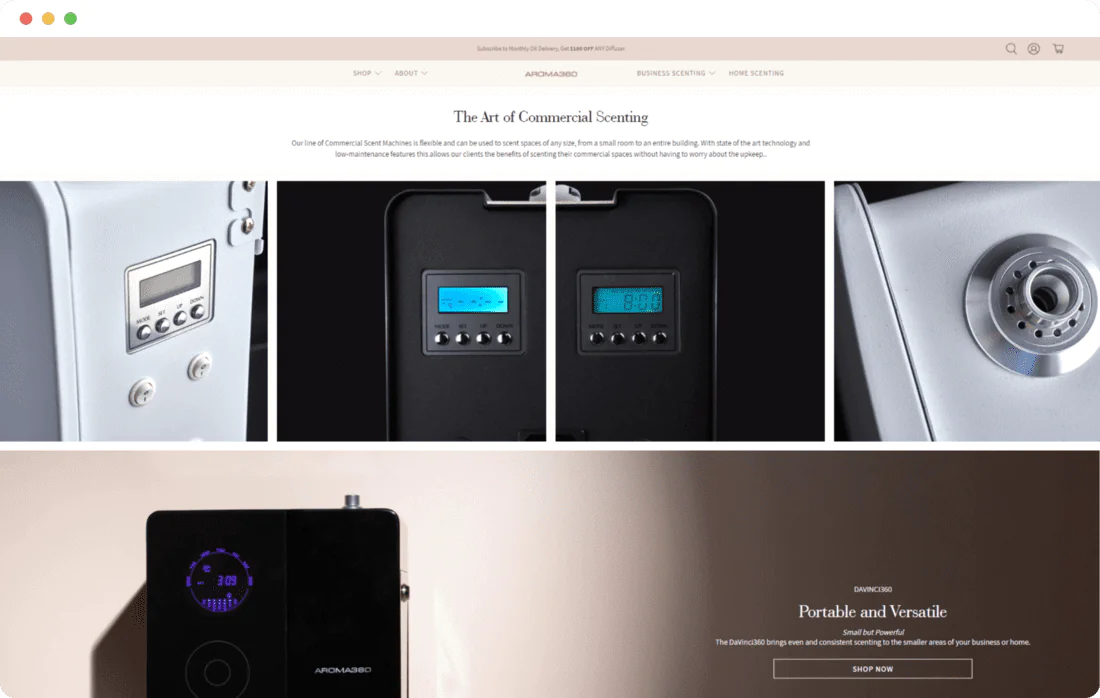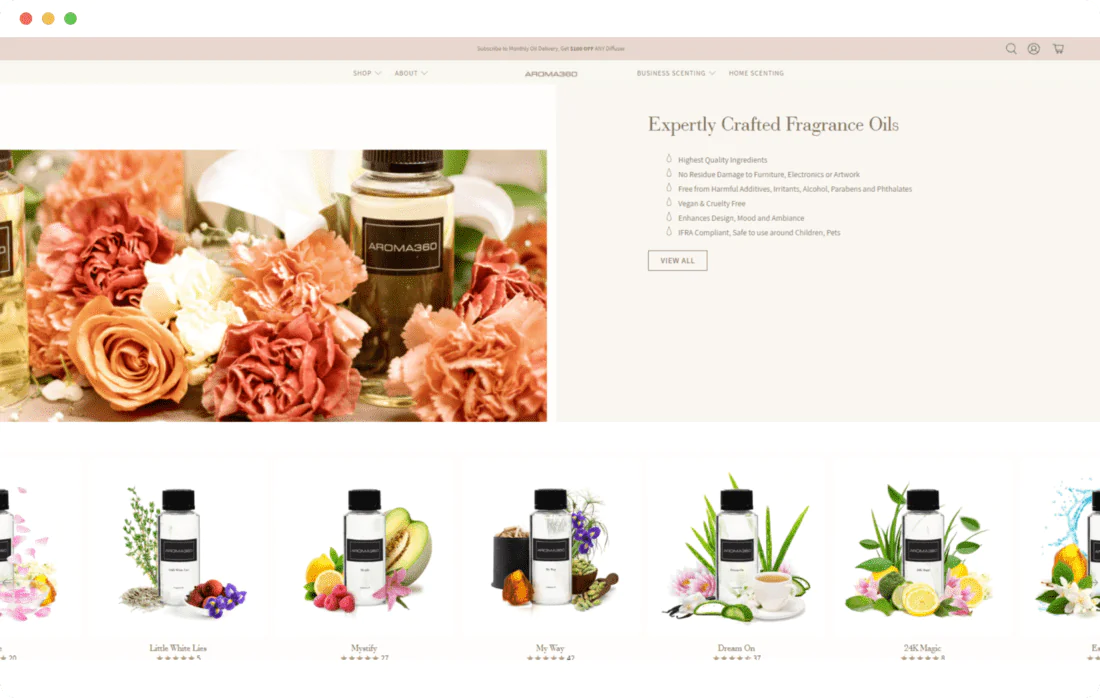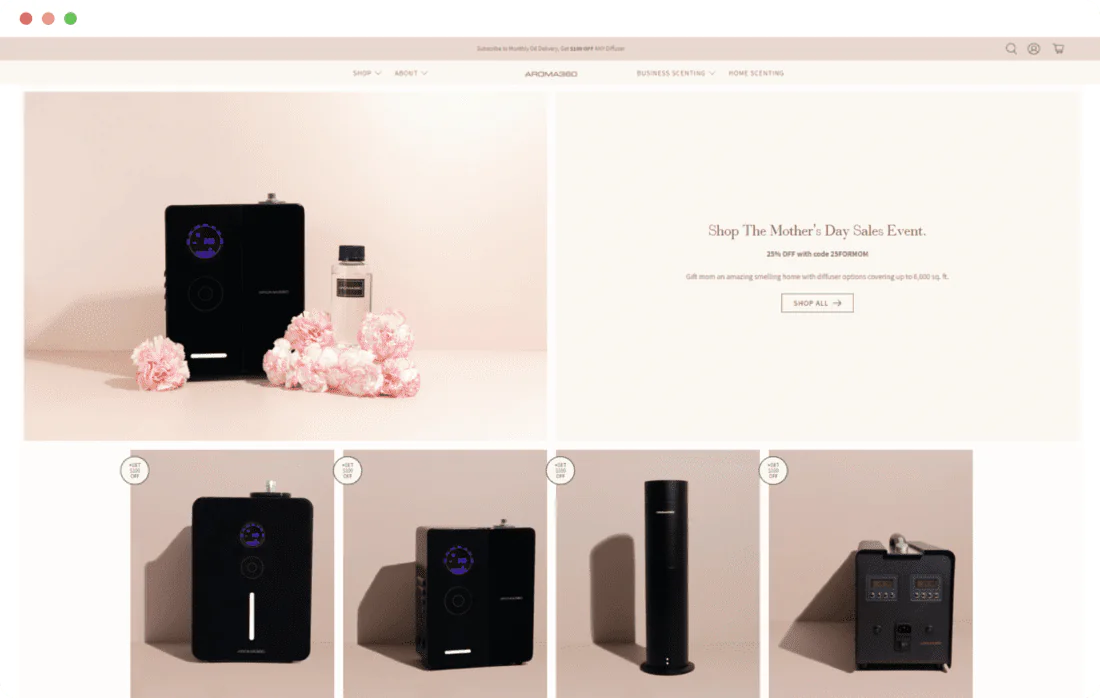 We are here to assist with your questions. Write us a message, and we will get back to you shortly.
The form was submitted successfully. We will contact you shortly. Meanwhile, we suggest checking out what our clients say about software development with Aimprosoft.
Proceed to Clutch
Featured in