JavaScript Software Development Company
Face-to-face communication works quite clearly: you can read off gestures and facial expressions of the interlocutor on the spot, not requiring a mediator. However, in a digital world, you need a helper to establish a connection between business and customers. Aimprosoft is a reliable JavaScript development company that builds complex web and mobile applications with the help of JavaScript programming language and helps businesses to find the key to their potential customers.
Get started
scroll down to discover
Today we work for the result that works for you tomorrow, influencing ROI and value in the market. Application architecture, server-side core for standalone or cloud-based solutions, business logic for mobile apps, and platform-based software in Java for specific types of industry needs are a choice of many. Outsourcing some of your tasks to the Java software development company, you get full-cycle product development done in parallel with your core business goals.
WHAT WE DO
JavaScript software development services
We help companies worldwide to create amazing web and mobile applications with a modern and user-friendly design. Aimprosoft's JavaScript app development services fully cover the business needs of both commercial and nonprofit organizations.
JavaScript web development
Interactive web pages capture the attention of users, increasing their engagement more than static sites. Aimprosoft offers JS development and web design services focusing on solving business challenges that stand in the way of digital interaction progress by making your websites and web applications' behavior user-friendly.
JavaScript server-side development
Our JS development services go beyond frontend development, covering backend tasks as well. We can build scalable network applications with a client side in JavaScript and use Node.js for a server side. You can expect to get business rules and other script logic in support of application architecture.
Migration to JavaScript (Node.js)
Node.js stands in the competition among other server-side languages as a preferable option for startups. For businesses that want to shift from legacy or unsatisfactory performance of the app's core, we can migrate all business logic to Node.js to meet the requirement of low latency and high throughput of the system at its best.
Migration between frameworks
The primary cause our clients come to us in search of JavaScript developers is a will for the higher speed of their interactive mediums. Our team can migrate your development projects from old JS technologies to popular open-source frameworks/libraries such as Angular, React.js, Vue.js, to name a few, as well as perform version upgrades.
JavaScript portal development
Platform-based solutions that solve specific business challenges like collaboration portals (Liferay), document management (Alfresco), or online sales (Hybris) are open to the implementation of JavaScript frameworks and libraries. As part of JavaScript web development services, we can match them with OOTB core for a better user experience.
JavaScript consulting
At Aimprosoft, you can get assessments and suggestions for strategic JavaScript usage before the start of the development, get advice on selecting competencies for a full-stack development team, see a full picture of how to create high-quality user interfaces from concept to production, etc.
of our developers are full-stack JS specialists
of our developers consider JS as their primary programming language
of our developers use JavaScript as an extra language permanently
What we build in JavaScript
Every day people live interacting with software applications. Our goal is to make that meeting under any context comfortable with custom JavaScript development services.
Custom JavaScript-based solutions
We help businesses create truly unique, custom JS-based web apps that can ensure proper competitive advantage, meet end customers' expectations and your business needs.
Interactive UI web and mobile experiences
Custom business logic solutions
Infrastructure optimization
Scalable TypeScript solutions
Infrastructure optimization
Why choose us as a JavaScript development partner
You certainly expect to find a partner who understands how unique your business is. What we can promise for sure is to deliver a future-ready code for your customer-centric apps for any screen size with JavaScript application development services.
JS full-stack: robust backends and visually appealing UIs.
94% of our JS projects can withstand competition.
Rich integration opportunities: we constantly master new JS-related technologies.
Delivered JS projects stay relevant for years.
We turn mere desire to have modish tools into real, ROI-driven products.
Our best JavaScript cases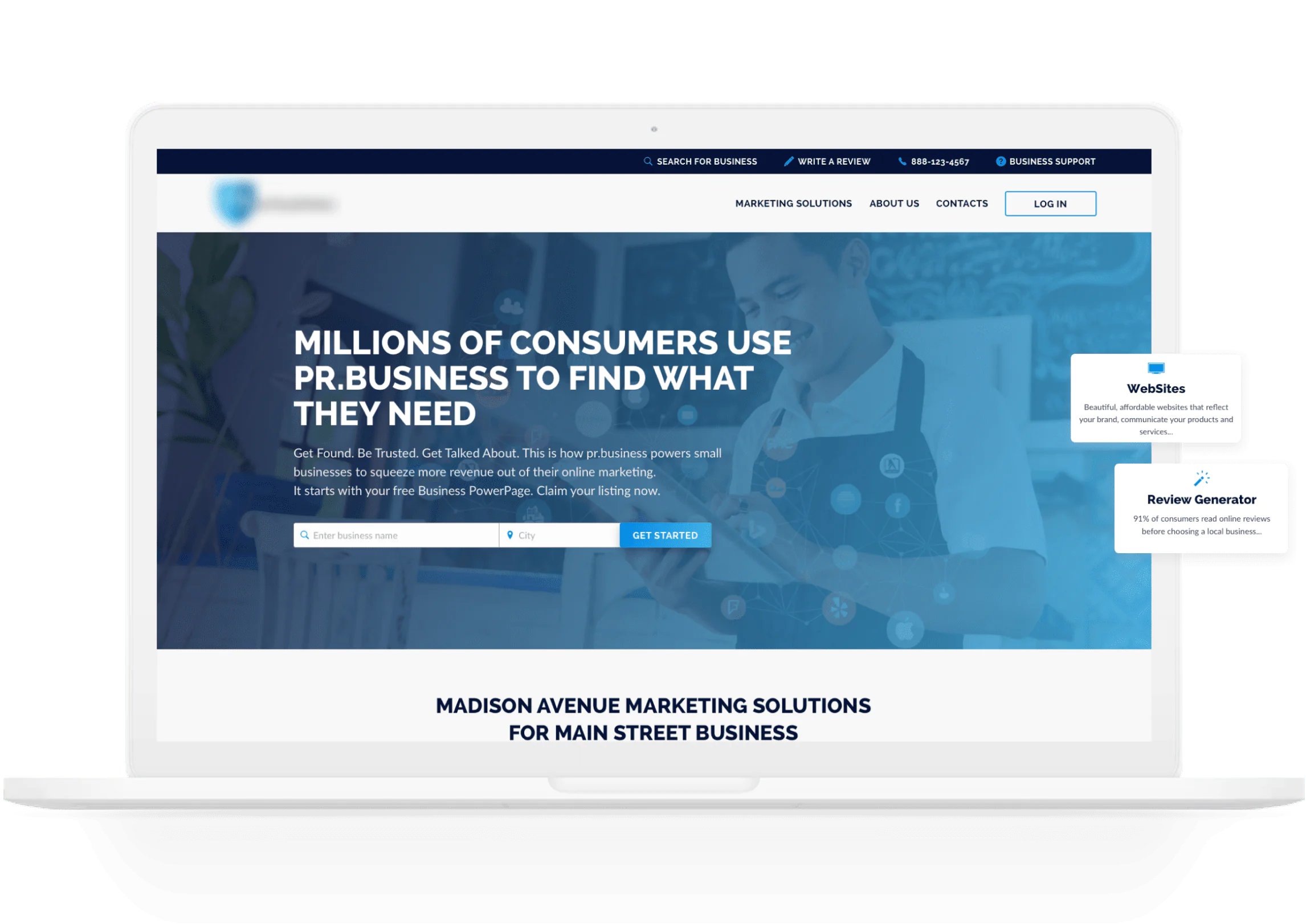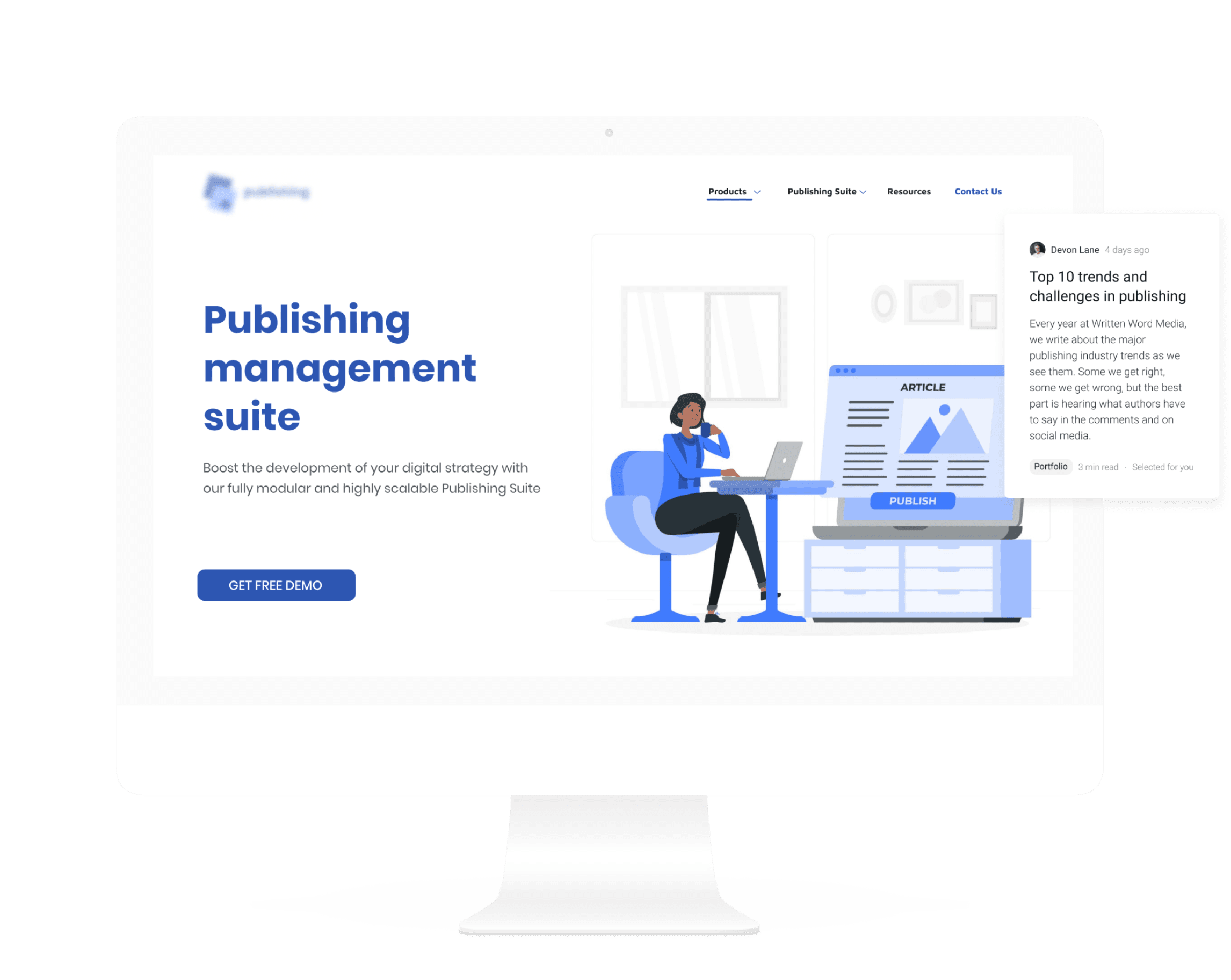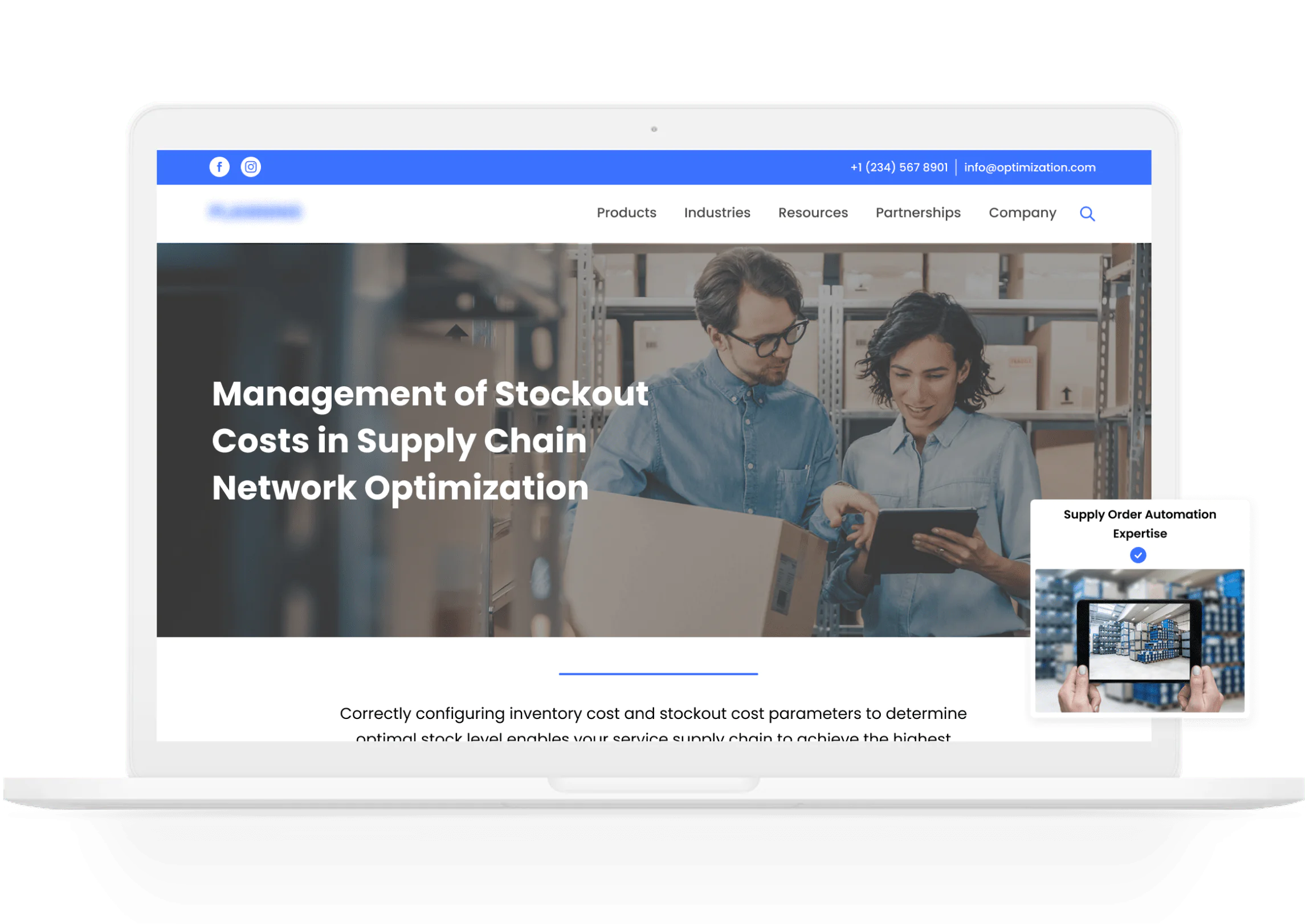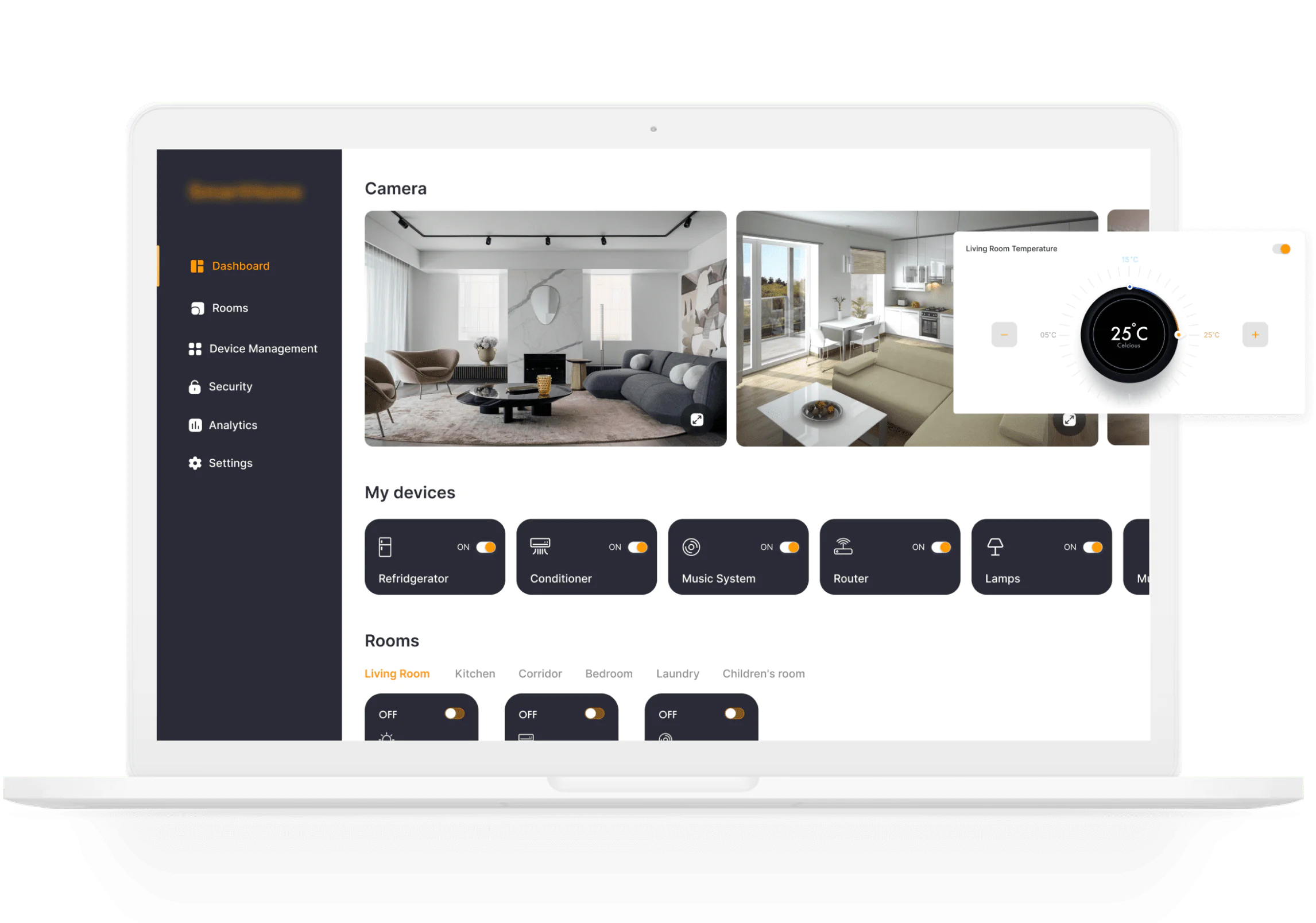 JavaScript frontend (frameworks/libraries)
Angular
React
Vue.js
React Native
Electron
JavaScript backend (frameworks/libraries)
Express
NestJS
Koa.js
Socket.IO
Hapi.js
Next.js
Persistence/ORM
Sequelize
Mongoose
TypeORM
Unit testing frameworks
Jest
Jasmine
Mocha
Karma
Chai
Let us help with your JavaScript project
JavaScript developers are here to assist with your questions. Write us a message, and we will get back to you shortly.
The form was submitted successfully. We will contact you shortly. Meanwhile, we suggest checking out what our clients say about software development with Aimprosoft.
Proceed to Clutch
Featured in