Overview
Provided services

Android development, Backend development, UI/UX design

Type of the project

Mobile app

Duration

May 2017 — October 2017
About the project
The Android-based app is a medical solution that functions as a health monitoring and statistics aggregation system. The task was to create a mobile app for patients to help them monitor their health by easily taking all necessary measurements. The main purpose was to ensure that all patients could be notified if some of the taken measurements entered possibly dangerous levels. Our developers enabled data gathering from wireless medical devices and its transmission to the app via Bluetooth Low Energy. The measurements that can be taken include ECG, EEG, blood pressure, and brain activity measurement.
All gathered data is displayed in the form of customizable flowcharts, making health condition monitoring simple. Also, our developers provided patients with the ability to communicate with doctors and obtain recommendations based on the collected measurements. Audio and video communication between doctors and patients is enabled with VSee technology. Overall, the developed app encompasses all the necessary features for a seamless health monitoring process.
Stack
— Platform
— Related technologies
Android
Android SDK
Android Studio
Java
AWS
Amazon DynamoDB
VSee
Bluetooth Low Energy
Key features
1

Data collection via Bluetooth
2

Real-time data collection and transfer
5

Customizable flowcharts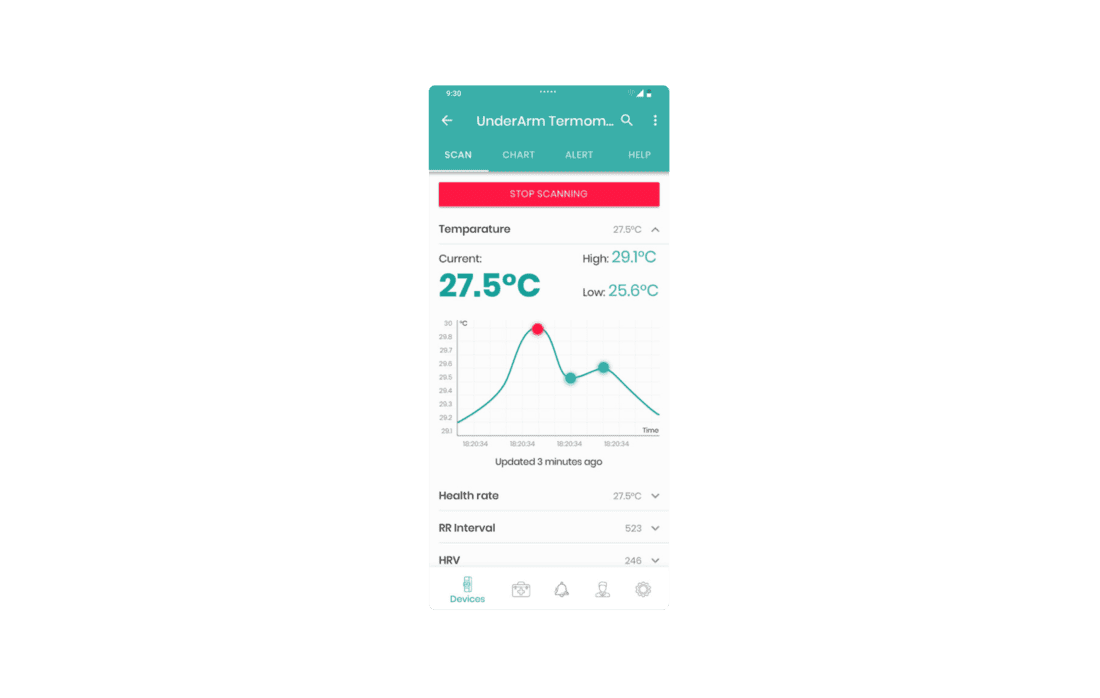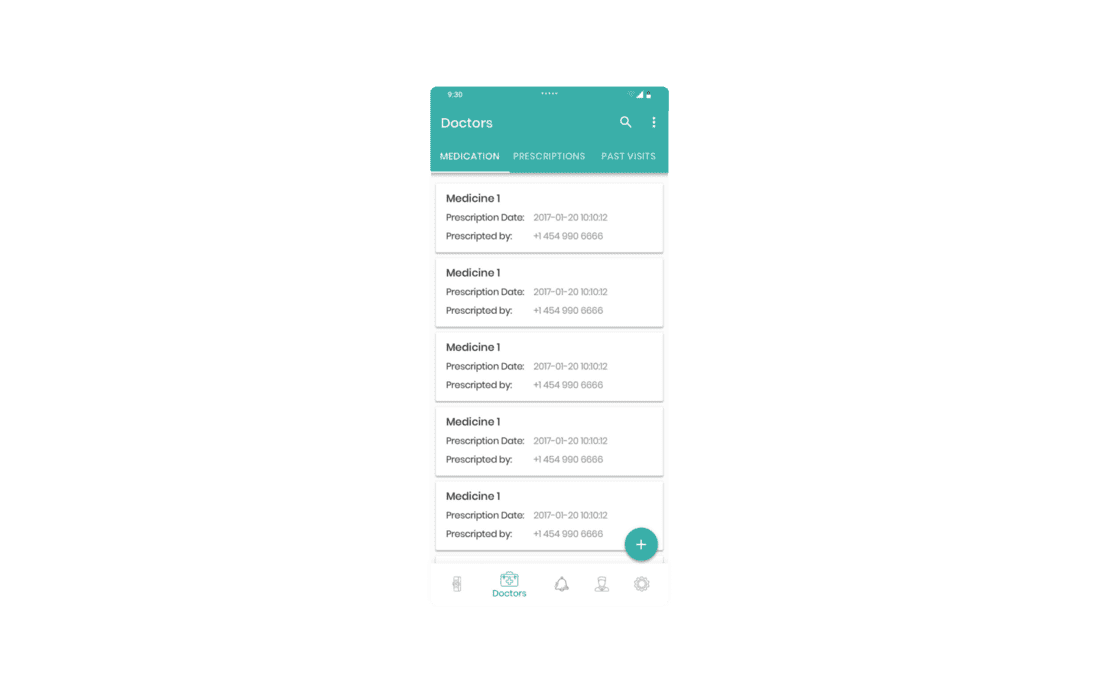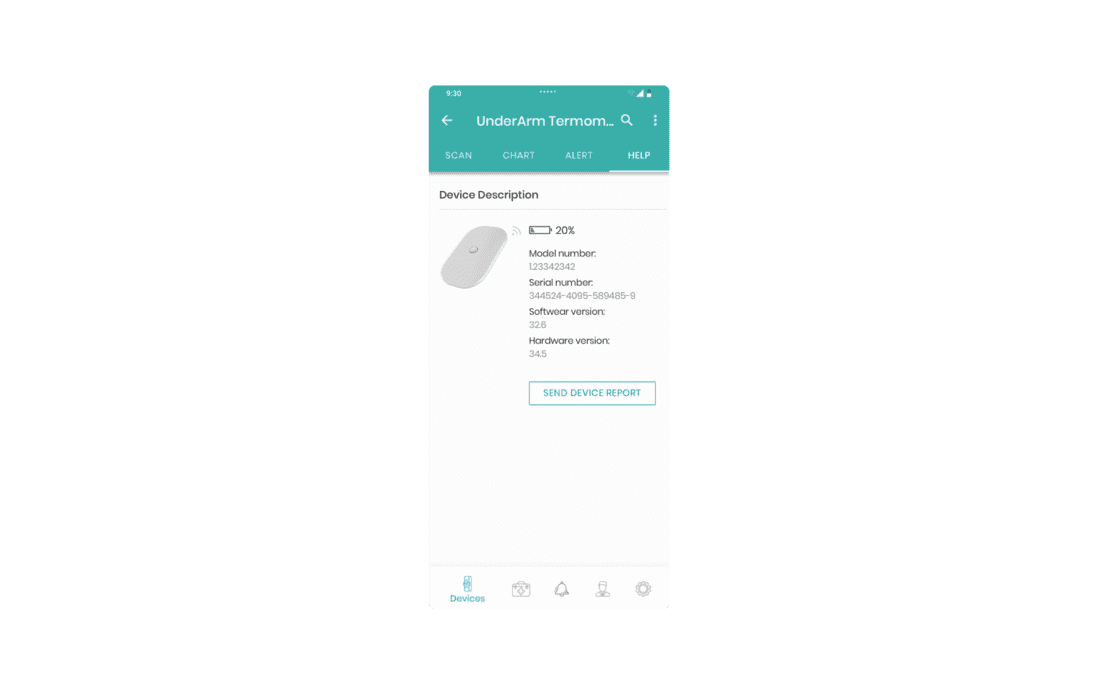 We are here to assist with your questions. Write us a message, and we will get back to you shortly.
The form was submitted successfully. We will contact you shortly. Meanwhile, we suggest checking out what our clients say about software development with Aimprosoft.
Proceed to Clutch
Featured in