Articles
27 September, 2017
Top Approved Retail Tech Trends 2017 to Boost Sales Offline and Online. Part 3

Continuation of the previous article.
10. Cashless payments
In 2014 Apple Pay launched a mainstream for mobile contactless payments in full swing. Since 44% of the US customers prefer to pay via mobile.
Mobile payments are good for shoppers who like coupons and discounts in their mobile wallets. Cashless settlement wallets are predefined in Android Pay, Apple Pay, Samsung Pay by default to accustom shoppers to paying anywhere. Costs of retail goods reach usually several thousands of dollars making remote payments on-the-go perfect for small purchases. They are appreciated for rewards, convenience, and speed.
Cashless payments are a pill from cash purchasing which is psychologically painful. Allowing for it, Amazon Go demonstrated the best experience absorbed in a retail operation to make purchasing easy as never before. Hyping that Tossed (UK) and SweetGreen (US) food chains granted their clients with a right to feel free from cash fetters. Waitrose (UK) followed cashless store trend using NFC technology as well to support to drive future of food to go.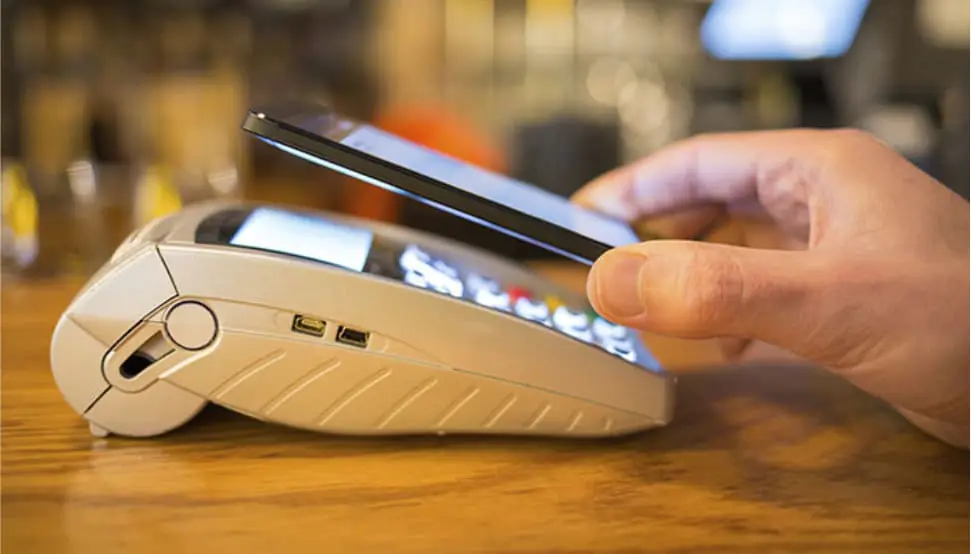 11. Artificial intelligence
Building data-driven strategies are the main target for AI. The user behavior is a focal point at a customer segmentation in retail. NLP (natural language processing) and machine learning are valued highly when it concerns ongoing customer feedback. AI launches a series of machine processes which define patterns (unknown connections) needed for upselling, personalization and perks based on buying habits.
Image recognition is a dream of all shopaholics. The ability to take a picture of a desirable object via mobile and get an immediate response of store where it can be bought is a fantastic opportunity for retailers. There has already started a fight between stores based on machine learning mechanisms of recommending goods. As an option, an image data tagging along with image recognition can give additional impetus to make product suggestions. The next step of AI retail application development is turning images into the text as it makes Tagalys.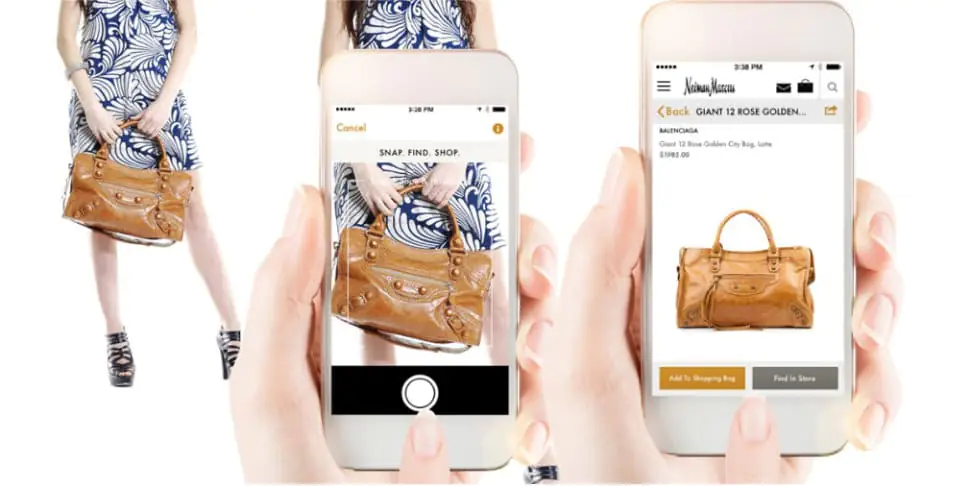 Related Article: Uses of Artificial Intelligence in Our Daily Life
12. Robotics
Today the first adherents of robotics in retail found a use for it in logistics and warehousing. Robots can make the smart traveling of goods across shelves. Using software, they arrange items so that making them to be found quickly on the spot and convey to the employee by carriers autonomously.
A mind numbing work like checking low on stock items, lost and mispriced items can be delegated to behind-the-scenes 'workers' without guilt. Tally in Target does it right, LoweBot identifies arriving people with a 3D scanner and accompanies them to desirable merchandise showing special offers on the way.
UK's first robot delivery was made by Tesco lately. It's perfect for goods with a short expiration date, low weight goods, high-demand goods to get. Urging retailers to continue improvements in that regard, the innovation opens wide opportunities for pets, toys, flowers, documents, and other kinds of delivery.
Softbank's robotgirl Pepper converses Wayne Brown from Oracle Sales Consulting providing a customer service.
13. Drone delivery
Drones are becoming trendy there in consumer delivery. It's hard to say that rural areas are going to fall under the coverage of fast delivery services (however, China moved forward with that already ) but drones definitely make sense in last-mile delivery in cities with high population density.
Amazon, JD.com, Walmart, 7-Eleven and other retailers revealed their plans to use drones driven by a nagging pain of logistics. Buzzing "messenger pigeons" are a cure-all for retailers with a wide branch network to carry out a 1-mile-radius delivery to the customers.
On-demand drone delivery services, with Flytrex being a case in point, tend to mushroom at the nearest two years. The question why only UPS and DHL launched drone and copter delivery leaving behind other market giants remains open. It might be the reason, however, that no national rules regulate drone soaring in cities and beyond worldwide.
A drone is soaring for Amazon delivery purposes in the sky.
Conclusions
Technology is a springboard, but also not a panacea to all the retail's problems. To recap we'd like to highlight the interdependence of all points above. They are highly innovative, disruptive and advanced. 2017 becomes the year of drone-delivery adoption, blockchain possession, going some "phygital", biometrics-enabled POS, but it is definitely optimistic about the very bright future for mankind.