General project description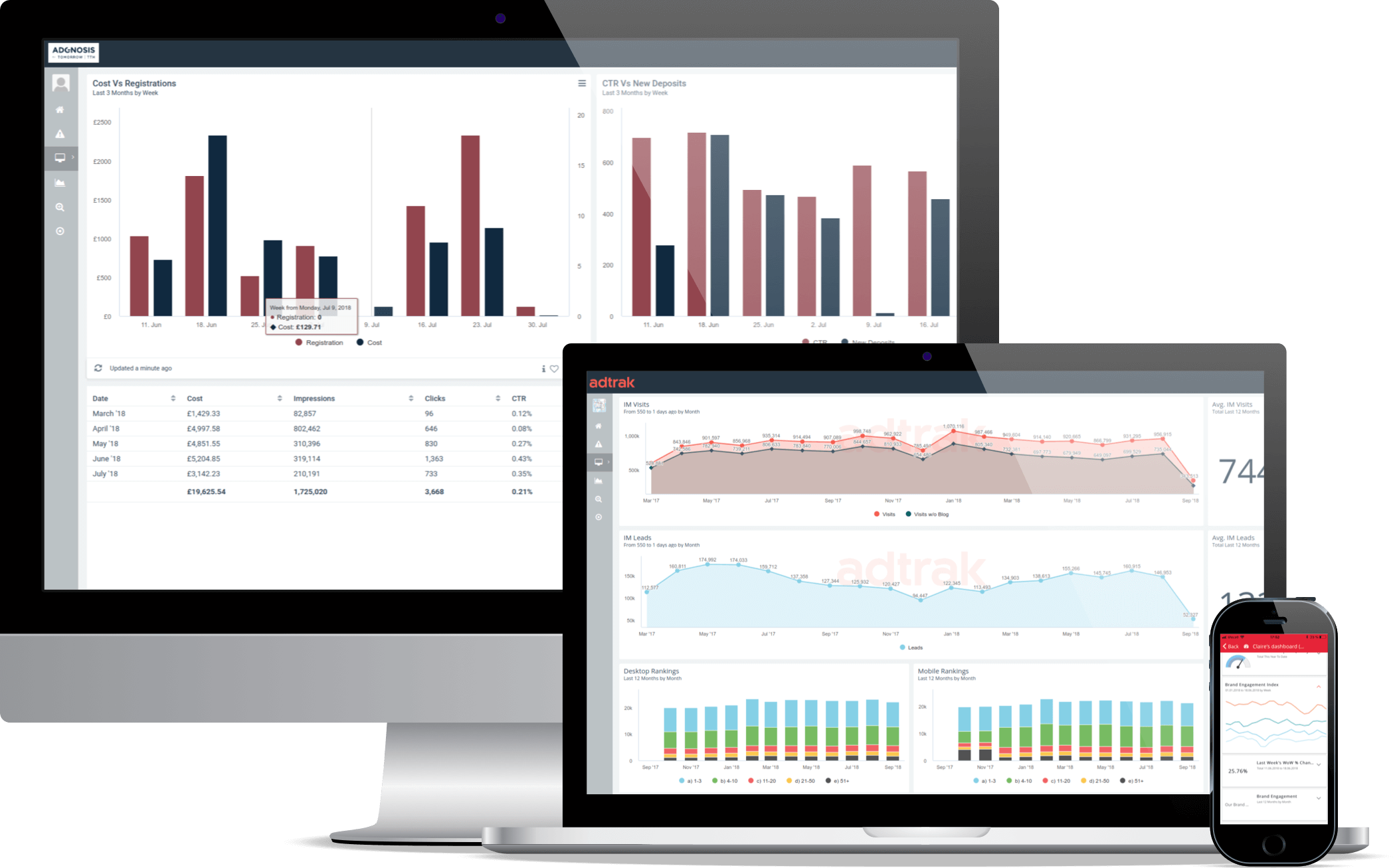 UK-based AVORA is a business performance platform for carrying out in-depth and predictive analytics in real time. The UK-based startup provides Data Integration as a Service (DIaaS) for businesses being continuously forced to reposition themselves in a fast-paced environment.
AVORA connects all of the business data sources and reports consolidated information across the enterprise. Smart Alerting reacts instantly to notify a user about changes of figures happening in real time both on the web platform and mobile app. Anomaly detection is shown in the data charts and tables automatically. Metrics are created on the web account of application and are available for instant checking on mobile. Root Cause Analysis shows the reason of performance changes and the most relevant drivers.
Aimprosoft contributed to a self-learning algorithm that collects a history of changes coming from analytical reports of online and offline stores, makes estimated decisions concerning changes, and shows a degree of deviations (negative or positive) via notifications.
With an AVORA mobile app business owners keep abreast all necessary changes occurring with the business. Users can use folders, dashboards, cards, and KPI to organize viewing insights of all data sources with real-time figures in clear charts and tables. It was designed to let users monitor key metrics and be notified about issues to respond rapidly.
Industry:
Business Management;
Data Analytics.
Service:
Android Development;
iOS Development;
Frontend Development;
Backend Development.
Key Features
Data collection and reporting;
Real-time predictive analytics;
Anomaly detection;
Root Cause Analysis;
Smart Alerting;
Complex system of filters;
Email digest.
Project resources
Team size:
1 Android & iOS Developer;
4 Backend Developers;
1 Frontend Developer;
1 QA Engineer;
1 PM.
Implementation period:
In progress since September 2014.
Project technical description
Android & iOS development:
Apache Cordova;
Ionic;
AngularJS;
Babel;
Webpack;
Gulp;
Highcharts;
Pusher;
Leaflet;
jQuery.
Frontend:
Angular Framework;
Webpack (bundle package manager);
Pucher (real - time communication);
C3js, D3js, HighChartsJs libs for data visualization.
Backend:
MongoDB;
MySQL;
Amazon Redshift;
EXASOL;
Groovy;
Spring;
Clover;
Hadoop;
Spark;
Snowflakes;
Auth0 SDK.