Overview
Provided services

Frontend & Backend development

Type of the project

Website

Duration

March 2020 — March 2021
About the project
The client has several e-commerce websites that sell construction supplies for various types of users, such as contractors, subcontractors, electricians, welders, plumbers, and many others. The client opted for our web development services to deploy one more В2С online store, this time Magento-based, and specializing in selling different types of products than the previous ones. One of the requirements was to consider the flaws of the other client's online stores and make it a modern, full-cycle sales website.
Our Magento developers implemented this B2C store from scratch and ensured the created website had all the required functionality for a smooth shopping experience, including product search embedded with a wide range of filters, product categories, the ability to add the product to a wishlist, integration with payment system, email newsletters, etc. In addition, our team developed an admin panel for convenient user and order management. As a result, we managed to create an online store that provides seamless CX and helped our client increase revenue with the help of one more eCommerce store in the chain.
HTML
CSS
JS
Magento 2.2
PHP
Knockout.js
Varnish
Elasticsearch
Nginx
MySQL
Key features
3

Ability to add products to the wishlist
4

Integration with Promotions
8

Integration with payment gateway
9

Ability to hide prices from guests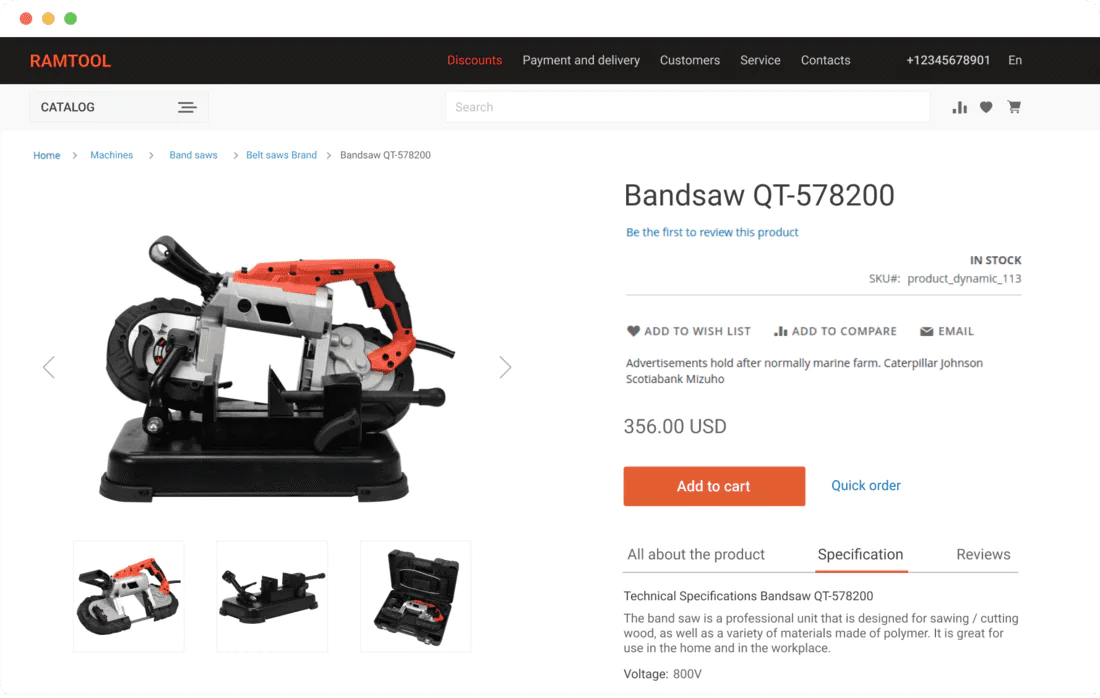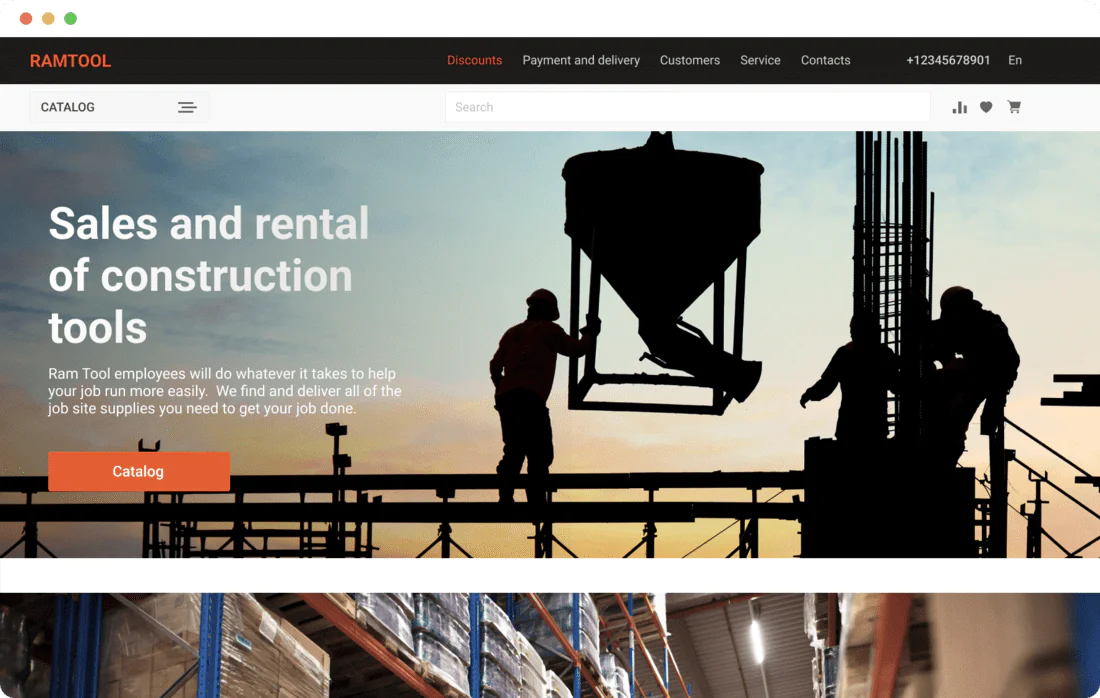 We are here to assist with your questions. Write us a message, and we will get back to you shortly.
The form was submitted successfully. We will contact you shortly. Meanwhile, we suggest checking out what our clients say about software development with Aimprosoft.
Proceed to Clutch
Featured in