Alfresco DevCon 2018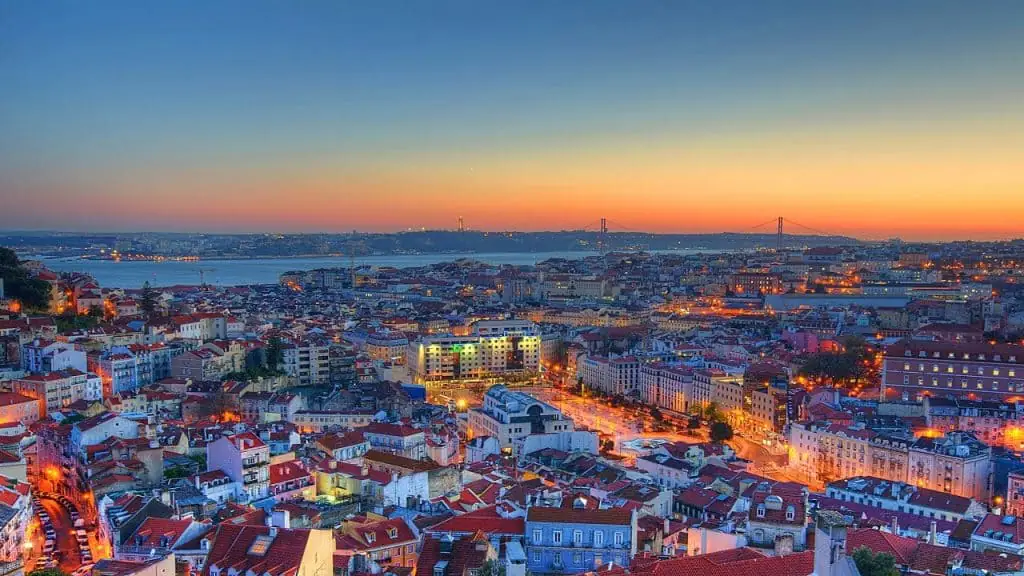 New knowledge and networking with associates always strike our fancy. We are happy to share with you a pleasure of being at Alfresco DevCon in Lisbon, Portugal on 16-18th of Jan. This year of new endeavors opens with participation an international developer conference focused on Alfresco technology and sharing experience.
The list of keynote speakers includes but not limited to John Newton, CTO, and Founder at Alfresco, Thomas DeMeo, Vice President of Product Management at Alfresco and leading experts of the community. Also, a climate of the event is conducive to the auspicious meetings of customers and partners.
It is a great chance to meet world-known celebs who have been helping us last year to solve issues, contribute to the common cause, develop and grow together. We would be glad to meet you for small talk with our tech team these days in Fundação Oriente Museum from 9 a.m. to 20 p.m. Please, drop us a line via info@aimprosoft.com.