Most popular used third-party integrations in Alfresco. Part 1
In three minutes you'll smile. And the cause will be the simplicity of creation.
Solutions are invented to respond to market forces. The programming language plays their influential role there as befits. The choice of programming language in the context of present-day realities depends on many factors.
There are specific staff members called "architects" which produce a description of all system components: servers, OS, programming language, integration modules, etc. All this is prescribed in detail in technical documentation: module description, classes description, economic rationale, terms, milestones, etc. This approach is universal. It suits perfectly both for creation from scratch and for the creation of integrators. The architect's vision, experience, bias impacts the end result as well.
Integrators
Integrators can be:
Native. It means both systems are programmed in one language, and they have a mechanism of interaction with each other.
Standard. It has an open protocol (OpenCMIS, JCR, SOAP).
Nonstandard. It has a nonstandard protocol (in general REST-JSON, REST-XML).
Or there is no integrator.
The simpler to integrate one system with another the more valuable this system is among other competitors. Alfresco has a big amount of integrations out of the box. Let's consider the most popular third-party integrations that are a point of inquiry in most cases.
Seclore EDRM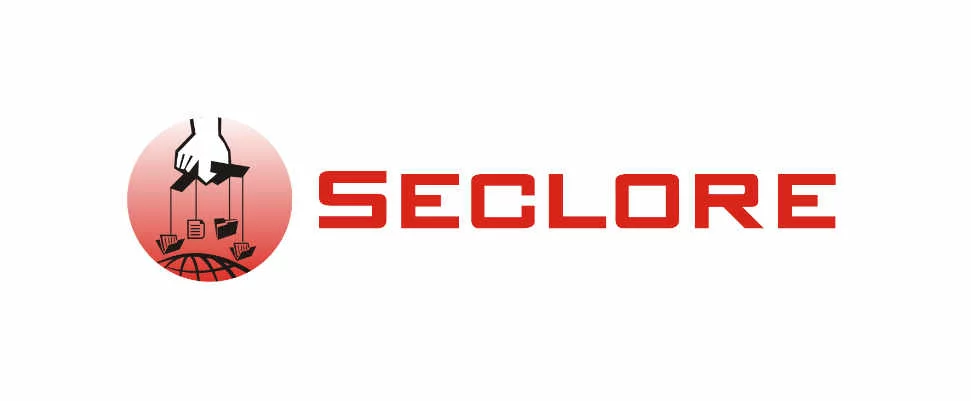 Intro
Seclore is a company with a data-centric approach to security which offers all-inclusive rights management solutions to secure and protect sensitive files and data. It is focused on building a seamless threat-free environment within mobile devices, web systems, file sharing solutions and outsource with thorough confidence.
Key features:
automated file protection;
automated licensing and alerts;
granular usage controls for any file both proprietary and industry-specific file types (3D CAD, Pro/E, CATIA, multimedia and design files;
control documentation within and across of organization;
data cannot be misused even by authorized users;
availability of over 40 pre-built connectors for enterprise apps like EFSS, DLP, ECM, ERP, email clients;
all stages of file journey: discovering, up/downloading, sharing documents, etc.;
real-time reporting of user activities.
Why Seclore EDRM
A pre-built connector is a file-centric solution intended to simplify a stable security process for files downloaded from any enterprise ECM. Seclore covers Banking, Financial Services, Manufacturing, Insurance, Pharmaceuticals, Telecommunications, Legal and other areas to provide Enterprise Digital Rights Management solutions.
A while ago we wrote about our concerns regarding
how to make a digital transformation in the enterprise and succeed with Alfresco
.
DocuSign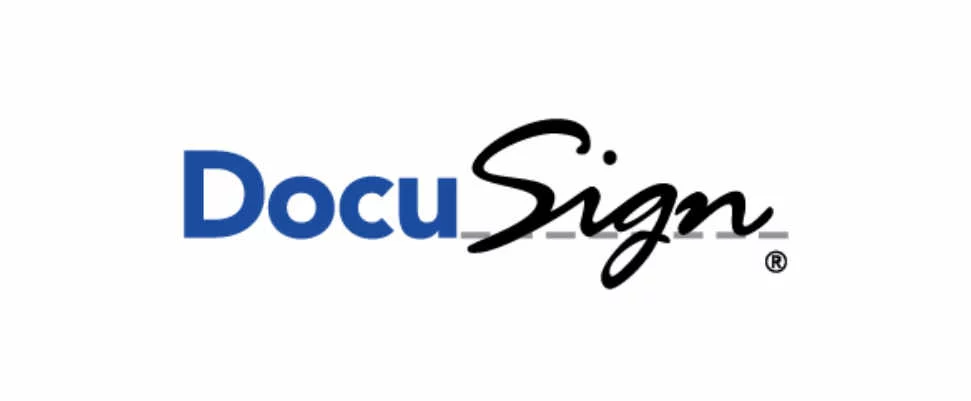 Intro
DocuSign appeared as a consequence of the total digitization around. An electronic signature technology provider allows people to replace long approving hand-written signatures with cloud-based digital solutions. It is widely used in systems of electronic document management, omnichannel sales management and for other cases of enterprise business needs. The digital transaction management contributes to the electronic document journey boosting the contracts exchange process.
Key features:
secure cloud-based solution to digitally manage business-critical transactions;
support of documents created in most popular of biz apps;
availability of over 300+ pre-built integrations (Google, Windows, Apple, Salesforce, etc.);
templates to standardize workflow;
document signers can be added at any number;
authentication has unlimited levels;
mobile apps for easy signing and transactions anywhere;
global architecture for doing business everywhere;
documents are encrypted, signatures are legal.
Why DocuSign
Among PandaDoc, Adobe Sign, eSignLive, SignNow and other e-signature solutions DocuSign managed to meet the most dare expectations of clients. As it is a norm for the business to have captured document signatures, get them purely visible with a clear workflow checkpoints then there is no place for manual collecting of printed files to be signed physically, further scanning and uploading to Alfresco using email. DocuSign performs via Connector and can be applied in any industry.
Office 365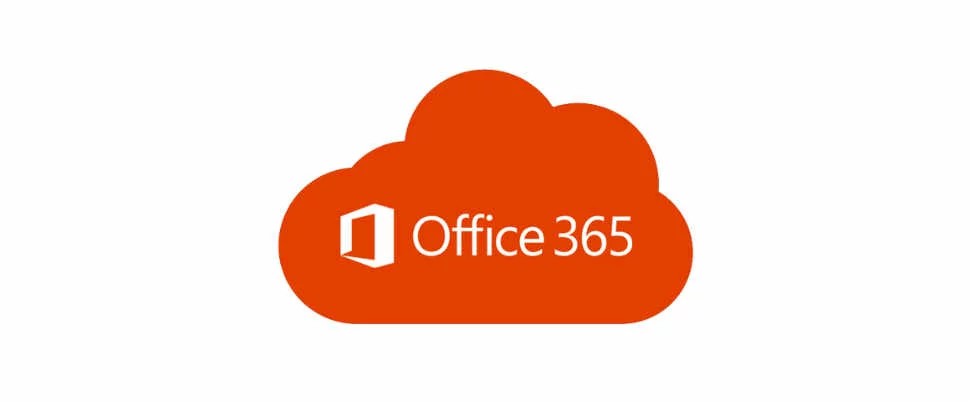 Intro
Since 1988 when first announced by Bill Gates a bundled set of Microsoft Office applications has been only strengthening its position on the market of software for business. Promoting the 'office is wherever you are' concept, Office 365 proves its almighty features appealed to orchestrate any business with an appropriate confidence.
Key features:
offline access and work with later synchronization ;
available on Windows, concerning popular OS (iOS, Android, Mac) as well as via web browsers;
the pooled ecosystem for coworkers, customers, partners, suppliers — all members of the business chain;
permanent Office mates Word, Excel, PowerPoint paired with digital assistant Cortana ;
data transaction across devices are subject to safeguards (PCs, phones, tablets);
protection against security threats and phishing;
easy setup, easy deployment, single dashboard, single login.
Why Office 365
Pre-installed Alfresco Office Services (AOS) are in tandem with Alfresco office files. The edit and modification mode in AOS allows working with a document without the common collaboration. In our practice, integration with Office 365 happens when Alfresco features are not enough to cover all needs working with a document. It also benefits from the external publishing of approved documents escaping workflow, if any.
Interim conclusions
Alfresco is a very flexible suite of digital management systems. It has a vast majority of features out of the box. In cases, when there are no required options, third-party integrations come in handy. No matter what programming language is at their core, connectors can be custom created from scratch, if they are not offered by default. Next time we are going to continue talking about the rest most popular third-party integrations clients prefer with Alfresco.