Aimprosoft Headed the TOP-10 List of Software Outsourcing Companies in Ukraine

Aimprosoft, a Ukrainian provider of software solution and support services for enterprises based on Liferay, Alfresco, and Hybris, was featured as one of the Top Software Outsourcing Companies, according to the independent research conducted by YouTeam. Aimprosoft has been ranked first in their talent pool of software engineering companies nationwide.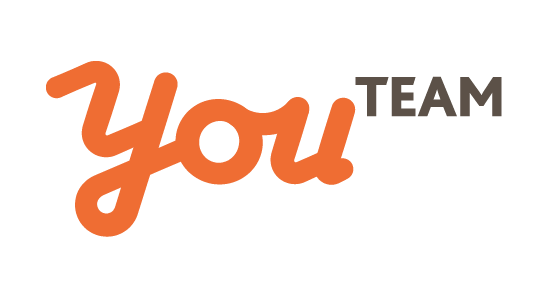 YouTeam's evaluation principles are based on an in-depth and thorough due-diligence and pre-assessment process done best early in the selection stage. Partners are time-tested reputable and approved development companies joined the platform by invitation only. Analysts assessed companies against such criteria as reliable legal documentation, on-site visits to the clients, reference checks, feedback from end-customers, technical testing and other meaningful metrics. YouTeam doesn't limit itself to statistical data practicing live interviews clients.
About Aimprosoft
Aimprosoft is a Ukrainian software development company headquartered in Kharkiv, Ukraine. A history of the company goes back to 2005 a year when it was established. A customer-centric approach has grown us into a solid team of professionals which provides dedicated resources of the highest qualification.
About YouTeam
YouTeam is free for customers B2B platform that matches businesses with vetted software agencies and engineers. Founded and headquartered in London, UK, it made its goal to relieve a stressful, risky, and time-consuming struggle to find a suitable software development partner.